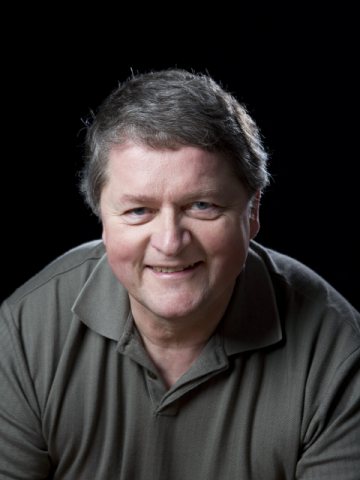 As a communications specialist for Seattle Pacific University and author of novels for both children and adults, Clint believes that his readers are wired for adventure and hunger for unique plots, colorful settings, and exotic locales.

Clint's books feature real characters who laugh, cry, struggle, and question. They believe in something greater than themselves, they possess an insatiable appetite for exploration, and they know in the depths of their souls that good can overcome evil.

His novels include The Landing Place, The Lost Kingdom, and The Aryan for Thomas Nelson Publishers; Deliver Us From Evil and The Power and the Glory for Bethany House; Escape Underground for Focus on the Family and Bethany House; and Bruce the Spruce and the Christmas Goose for The Lights of Christmas attraction in Washington state. His nonfiction books include Dare to Raise Exceptional Children and How to Win Grins and Influence Little People. As a journalist and freelance writer, Clint has written on a wide variety of topics from dinosaurs to child rearing. He and his wife, Cheryll, live in the Seattle area.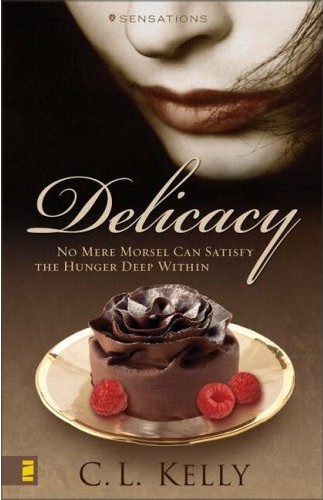 Clint's newest book "Delicacy" is subtitled: "No Mere Morsel Can Satisfy the Hunger Deep Within." Here's a synopsis:
The Dixons have been helping at Taste of Success, a program that teaches the homeless the culinary arts. When a series of disturbing events hits the organization, the Dixons must find the person who is out to get them before it's too late. "You are what you eat" takes on new meaning in this thriller of taste and terror.
For further details, click on this link: Delicacy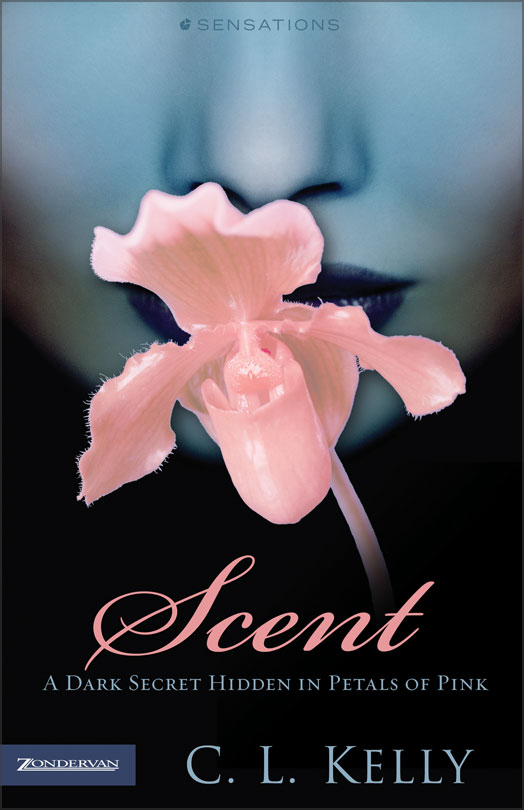 Clint's previous book "Scent" was the first of three novels in a "Sensations Series." These novels are based on the human senses of sight, hearing, taste, touch, and smell. Through mystery and suspense they reveal how the senses provide us with portals of discovery through which we not only apprehend our surroundings and all of creation, but God and the spiritual realm.
"I didn't want to put it down
and when I had to, I couldn't wait
until it was time to read it again."
-- Rita Butler, Florida
In Scent, the most provocative and exciting perfume ever smelled is captured in a bottle. Extracted from the rare celerides orchid, a jungle flower that blooms but twelve days of the year, the fragrance is a scent sensation that takes the public by storm.
It is named "Cassandra" after Cassandra Dixon, who for twenty years has fought against all odds to survive in the cutthroat world of glamour cosmetics. She and husband Nicholas are about to be crowned the queen and king of fragrance.  Her namesake is about to earn them both renown and a pile of gold.
But someone doesn't want that to happen and tries everything to sabotage the Dixons and their runaway sensation. But those efforts fail and pre-sales go through the roof. Then, on the eve of Cassandra's release, its dark and shocking secret rises from petals of luscious pink to destroy. Can the Dixons and those they love survive this evil?  Will "the very breath of beauty" be their downfall or their salvation?
To find Scent, click here. or click here

Clint's second book in the series,
"Echo" was released in the Spring of 2007.
---
My salvation and my honor depend on God;
he is my mighty rock, my refuge. - Psalm 62:7
---
For other titles by Clint click here -- To contact Clint, click here